<![CDATA[
Let's talk last minute gifts. I am 100% a last minute gifter to the core, so I thought it would be fun to round up 5 easy and inexpensive last minute gifts that you can pick up at your local Home Depot today! No shipping, no tracking the UPS guy, just a quick drive to the store and you are golden! These are perfect for neighbors, co-workers, teachers, family, or friends! Pair them with a Home Depot gift card and you will be the favorite this holiday season. At least you would be in my life.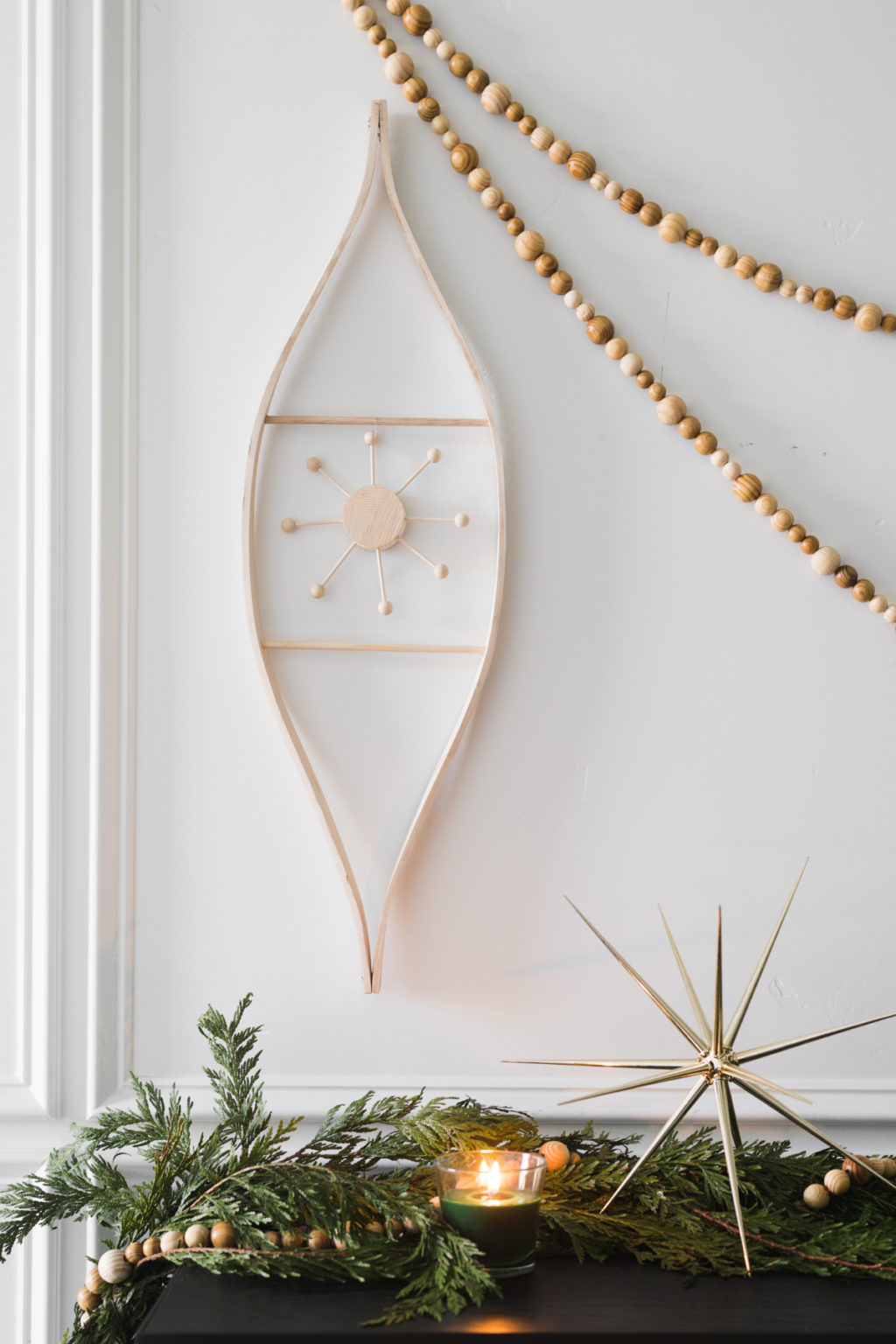 Glade® Holiday Plug-Ins. YOU GUYS. Have you seen my instastories about these?!! The obsession is real. My favorite is the Enchanted Evergreen scent (you can get it in a Plug-In® or as a candle.) I grabbed some last minute before the Holiday Pop-Up at the Merc and everyone asked about the smell and also died when I told them they were Glade. Our local stores keep selling out so run and get some before they're gone forever!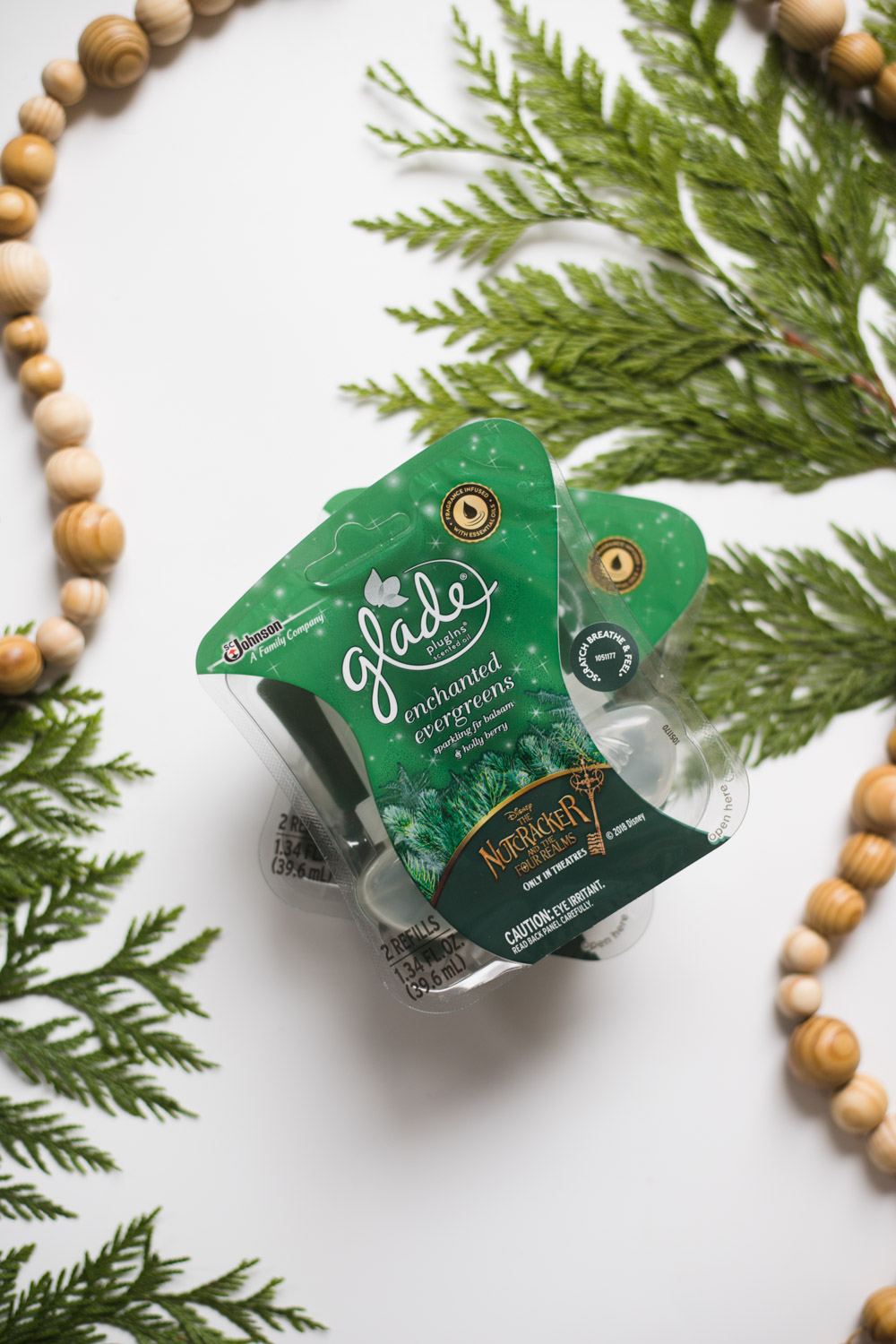 Amaryllis Bulbs. Home Depot carries the cutest bulb kits for Amaryllis and Paper Whites. These are great for the plant lovers in your life! They have them in the garden section. Each kit has a bulb, planting disk, and planter. Once planted, these little bulbs shoot up and produce the prettiest flowers! How cute is this with a bow on the box?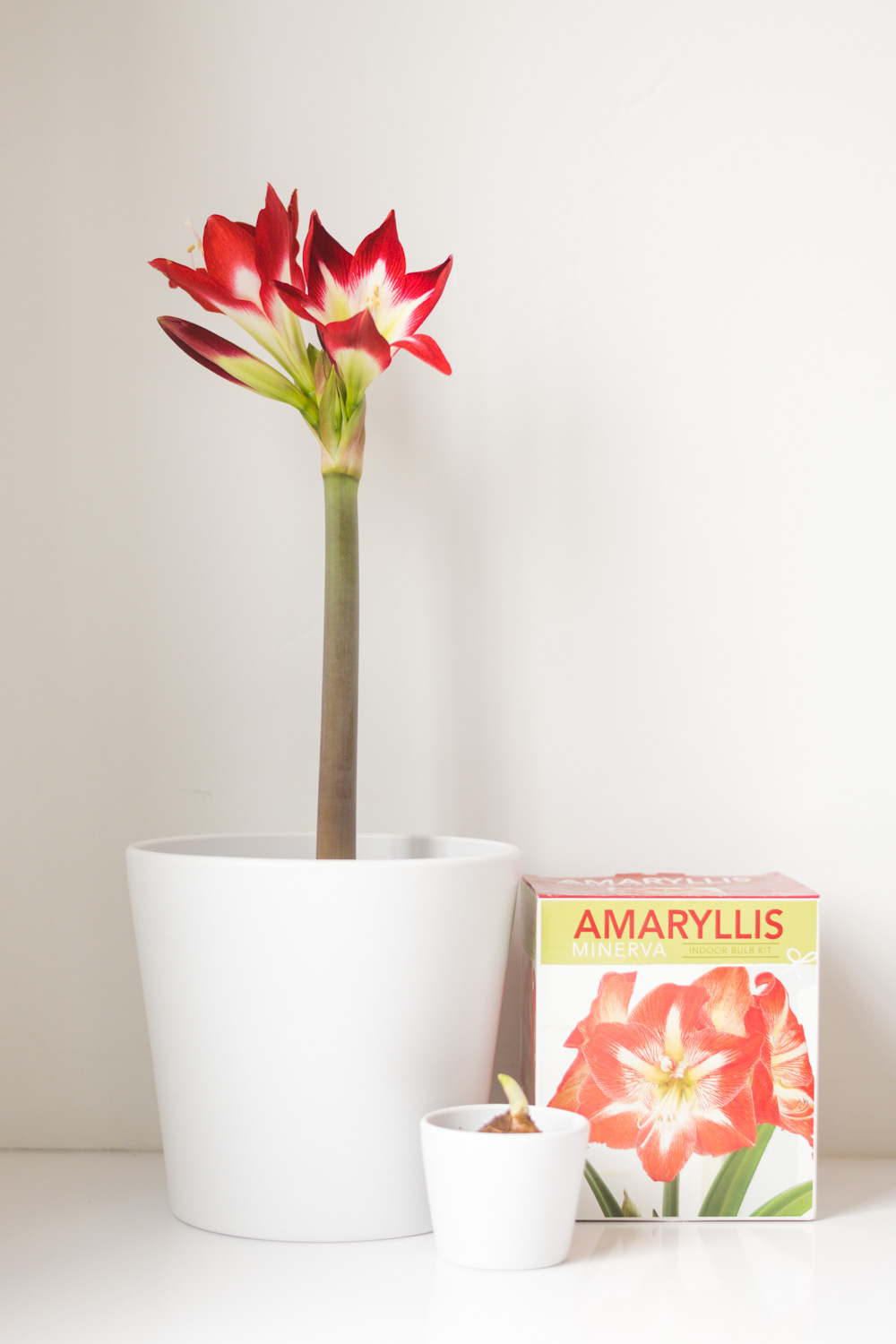 Coral Cactus. Have you seen these at Home Depot?! They are this cool mishmash of 2 different succulents that grows together and is a killer statement piece! They are very hardy and love warm temperatures, lots of sunshine, and follow the rule of succulent watering, when in doubt, wait a week.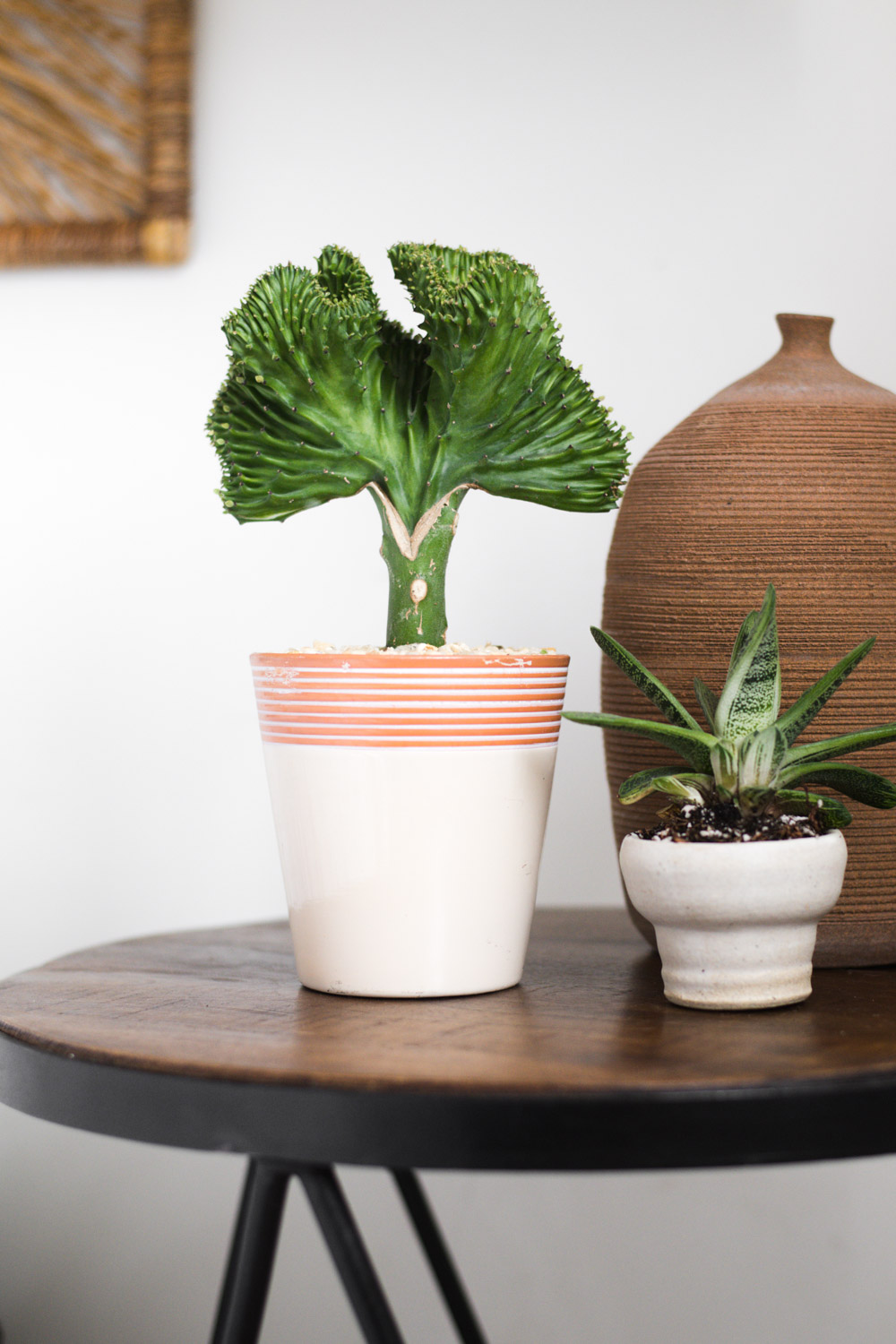 Work Gloves. You might think that work gloves are like the hand version of gifted socks, and you my friend would be wrong, they are WAY BETTER than socks! Our favorites are these black and leather Husky ones. They come in a 3 pack!!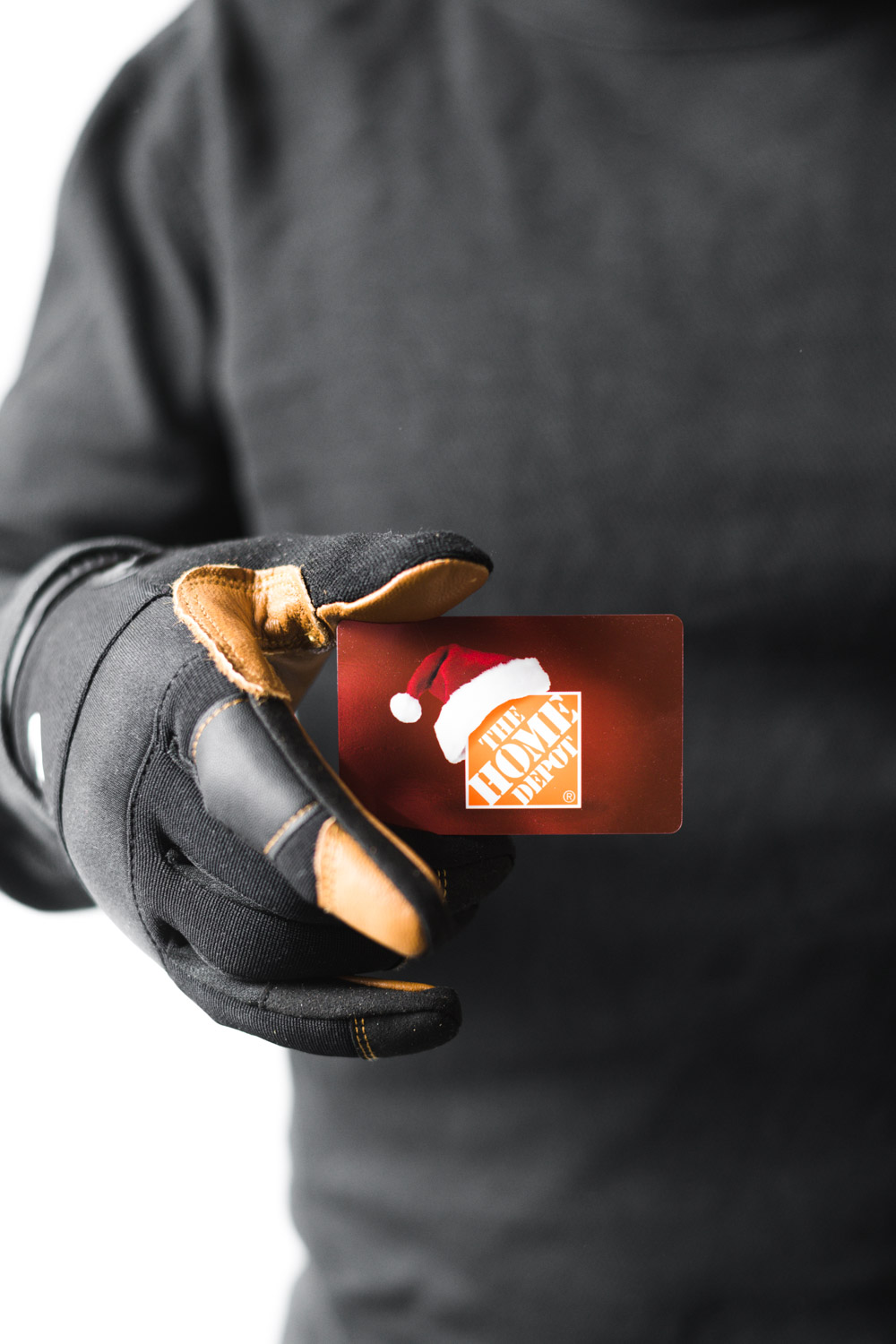 Home Depot Gift Cards! There is not a more perfect gift on the planet than a Home Depot gift card. You can use one of their holders (the level one is my favorite!) or if you're living on the edge and need a last minute Christmas morning gift, you can order it online and have it emailed to their inbox!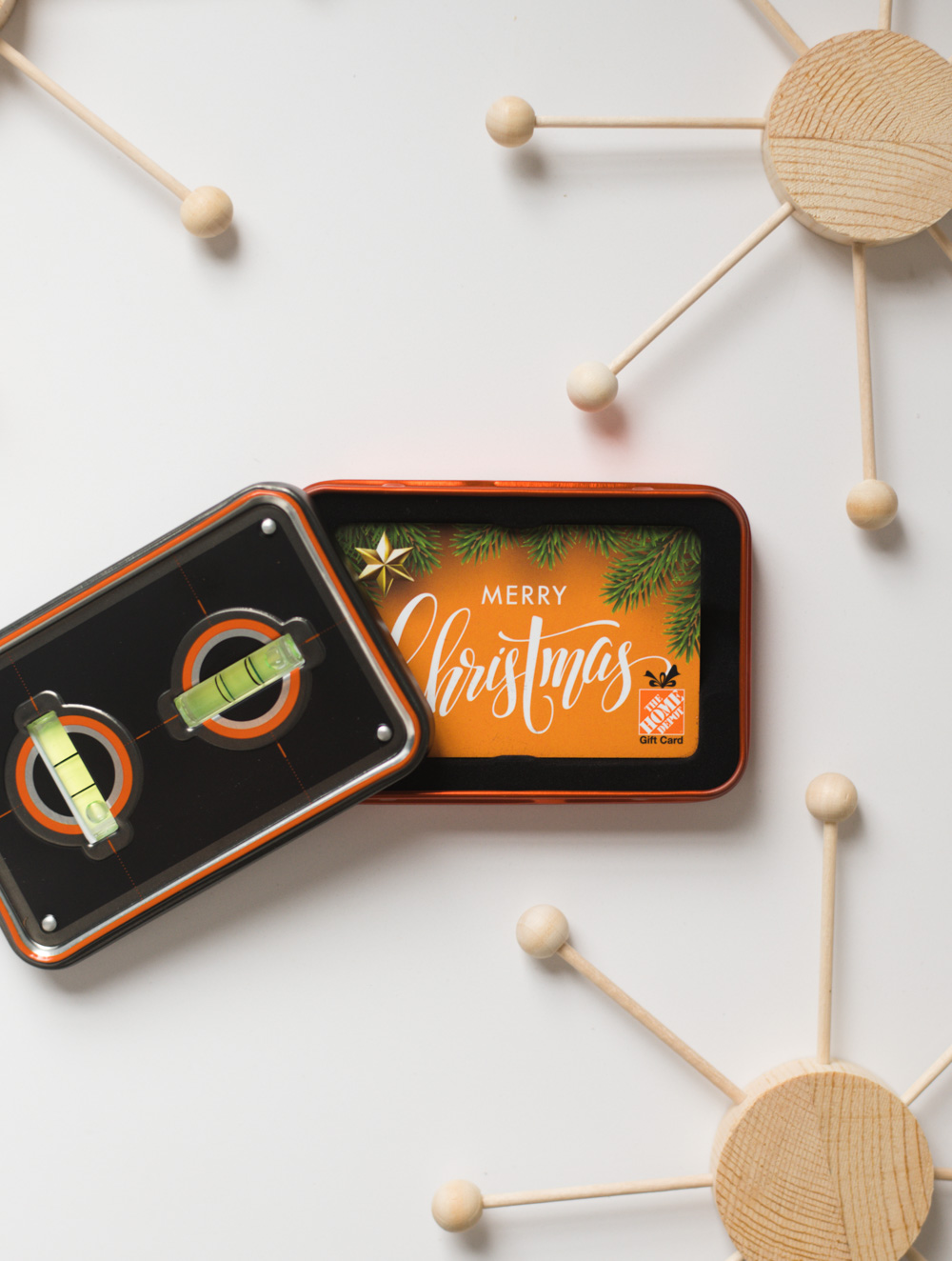 Happy gifting friends!!
]]>