<![CDATA[
Hope you had a great Thanksgiving!! I'm not going to lie, this time of year makes me a little itchy. I mean, there is nothing like opening your inbox and seeing an email from every company you've ever bought something from shouting at you to HURRY AND BUY SOMETHING RIGHT NOW!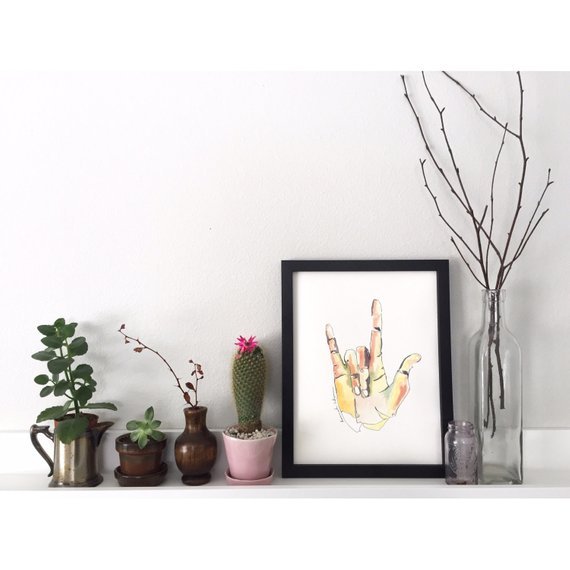 It might be the rebel in me that just wants to buck the system, but today instead of sharing the same Black Friday deals that everyone else is, I thought it would be a little more meaningful to share some of my favorite small shops. Shops run by people just like you and me that are doing it. Taking care of their families, letting their creativity rule, and making my life a little happier.
I can't wait for you to meet them!!
Art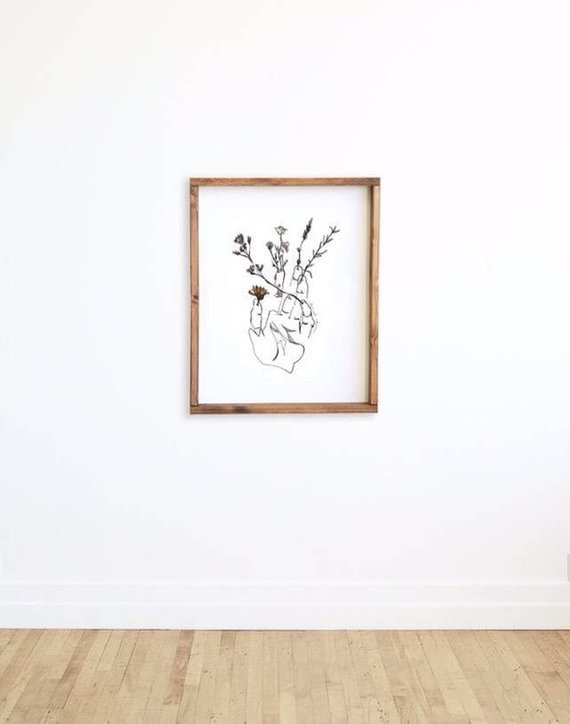 To say that I am obsessed with Hannah Ward is sort of an understatement. I'm pretty sure I have packages arriving weekly from her cute face. My favorite painting is The Healers Hand.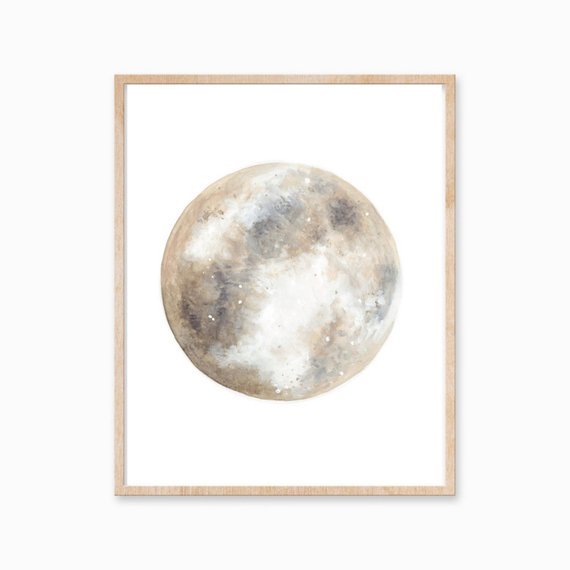 Katy from BirchBliss is so talented, if you love muted colors and nature, she's your girl. My favorite print in her shop right now is the Neutral Moon Print.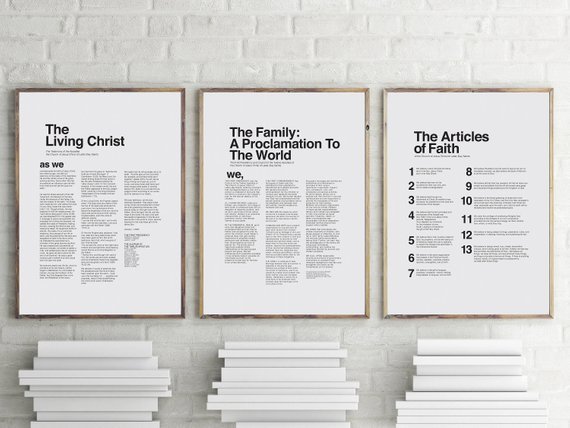 Mandi from Pretty Ink Designs is one of my favorite minimalist graphic designers. She creates prints of LDS documents that you actually want to hang in your house. I love the 3 pack of The Living Christ, The Family Proclamation and The Articles of Faith. I also just bought the Plan of Salvation print that I am DYING to get hung in the Merc!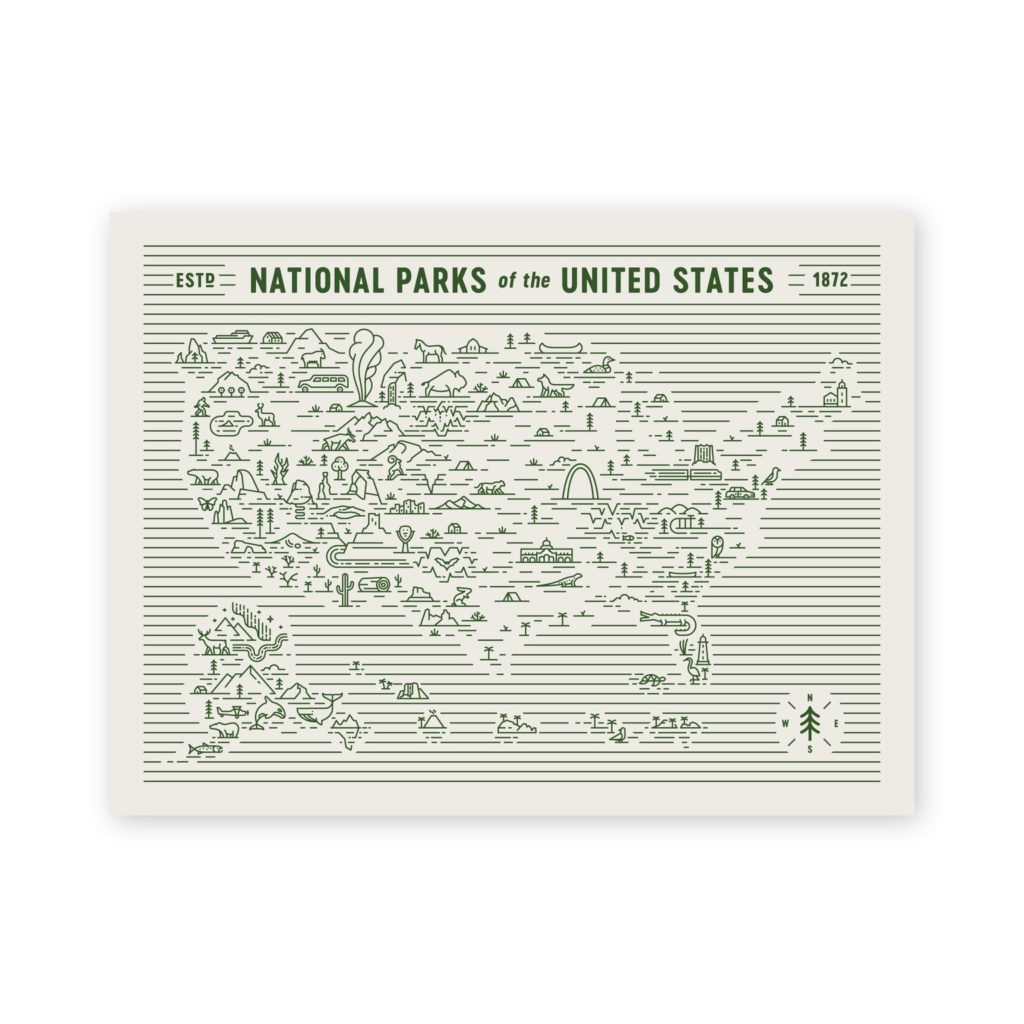 Made by Fell is rockstar level amazing. They do really simple line art, but it's graphic and so inspired. Their National Parks Map is just SO FREAKING GOOD. I bought their Nativity Print last year and I can't wait to pull it out again this year!! They are running a 25% off sale through Monday use the code SITEWIDE25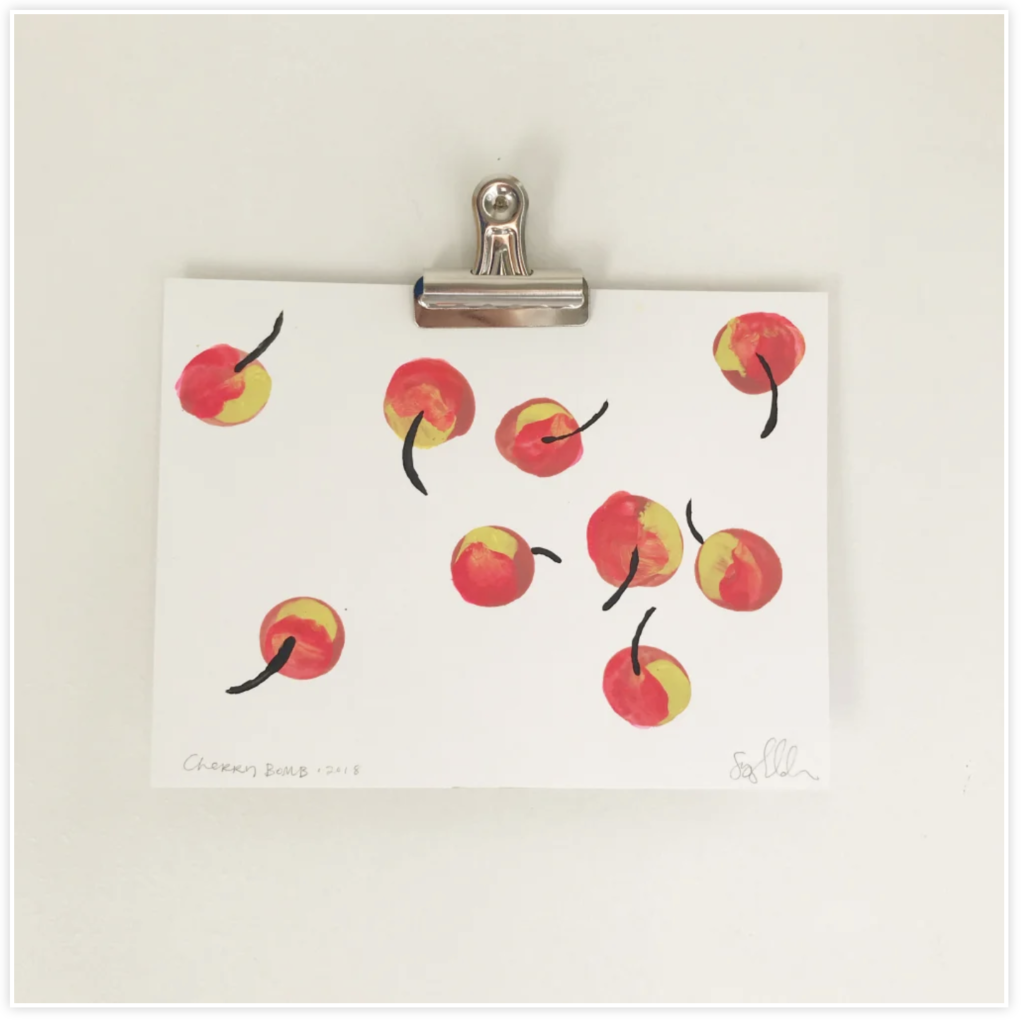 Now its time for my girl Suzy. She is one of my absolute favorites and runs a studio called Wink Wink. I'm even lucky enough to have one of her originals in Dylan's room.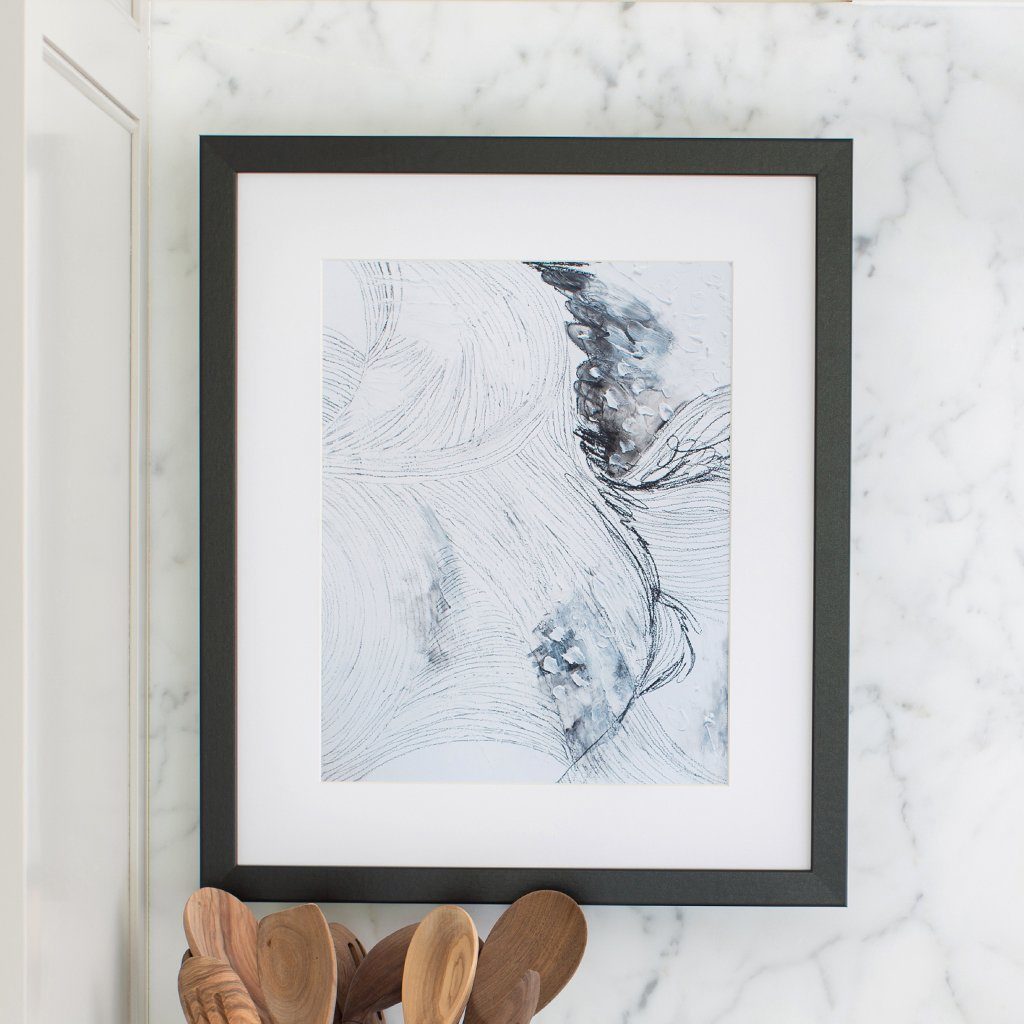 Lindsay is one of the most inspiring artists and business owners in this space. She is like the OG handletterer and recently closed her old shop and opened The Art Bar. You need to run and check it out. She is also a very awesome human. She kills the abstracts and of course her handlettering is iconic. She is running a 20% off Everything Deal use code YAY20.
Decor
Every time I visit Thimble and Cloth I want to wipe all color and synthetic materials out of my life. Lindy is the master at creating products that are simple and gorgeous. My current fave is the Moroccan Wool Blanket. 15% off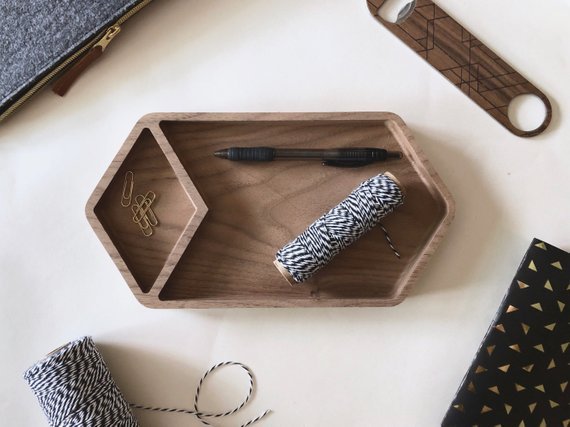 A new to me shop is Tramake. If you love geometric (which helllllo have we met?!) you will die over these simple household items. My favorite is the Facets catchall tray. This is a great place to shop for the guys in your life. 20% off Select Items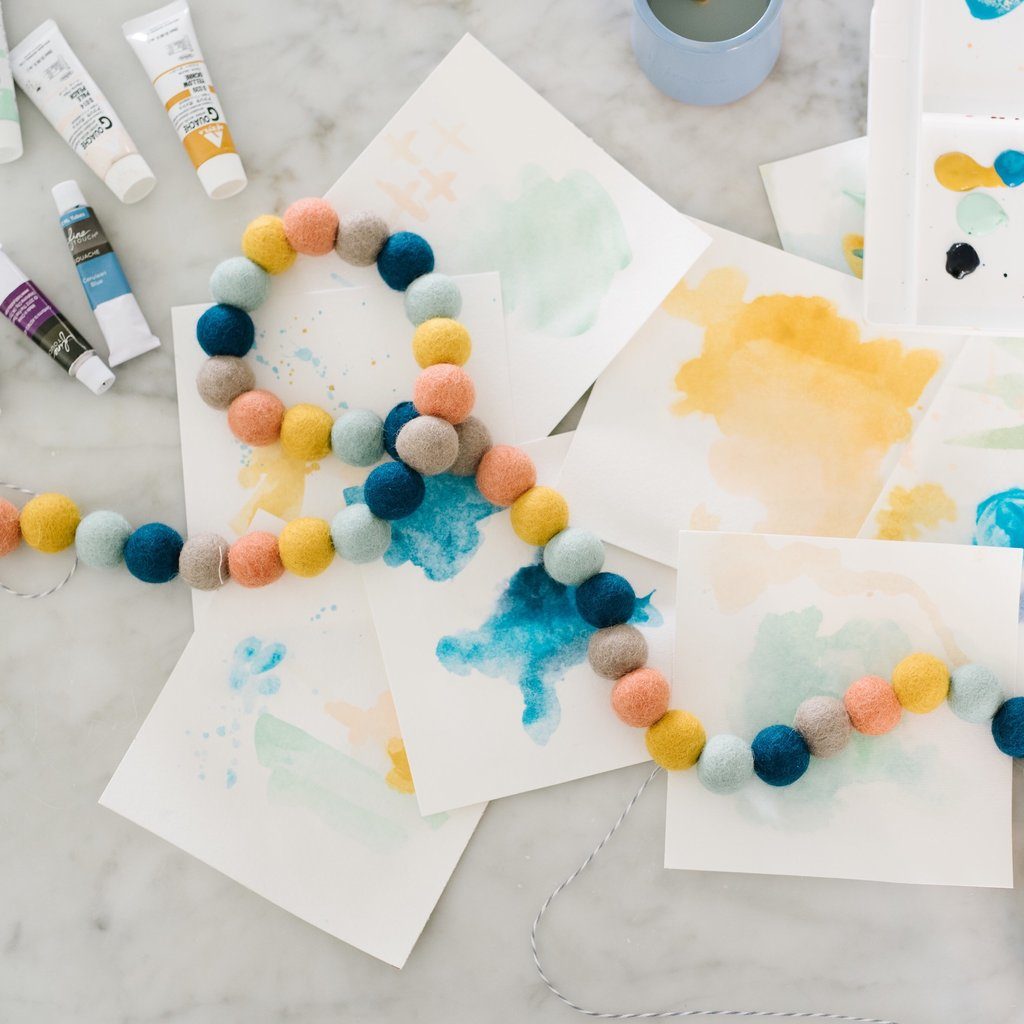 Everyone needs a little bit of Hello Maypole in their life. Aubrey is as wonderful and colorful in real life as her assortment of felt balls. Her colorways are the stuff of dreams! If you're looking for inspo for a room makeover, I would recommend checking her out, she is a master at color combos. 25% Off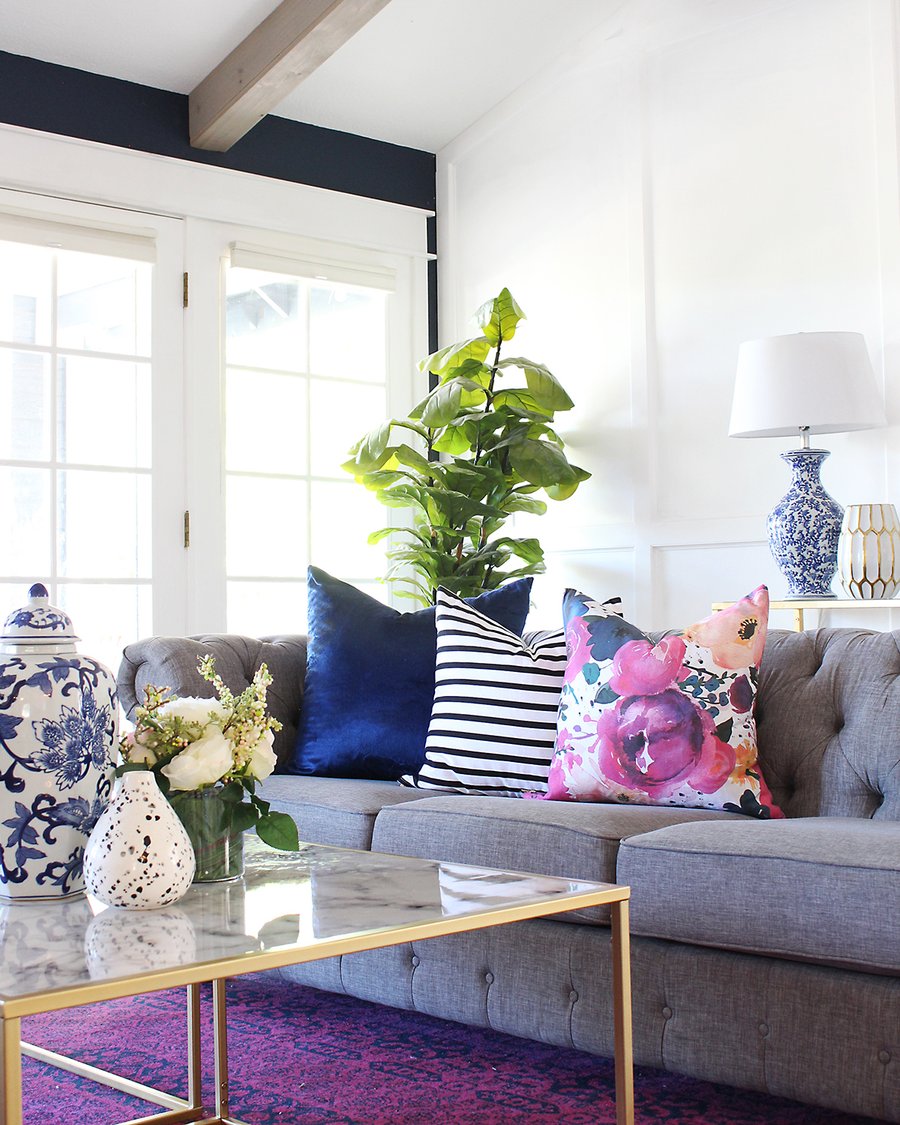 My girls Mal and Sav from Classy Clutter are not only amazing DIYers, but they recently launched their own home decor line!  It's so good!! They are running some crazy deals too!
One of my favorite humans Chloe from Boxwood Avenue has got some KILLER style. Check out her shop, you'll want everything!!
Plant Hammock makes simple macrame planters that are beautiful, but my favorite items that they sell are their hooks. Everyone in my life is getting one of these for Christmas!!
If you are a vintage lover, you MUST check out Left Coast Revivals. I've scored some of my favorite pillows and pottery from them. They have everything from Baskets, to Textiles, to Jewelry. It is like every good thing to ever hit the thrift store in one place. 50% off Select Items Through Monday!
For The Kids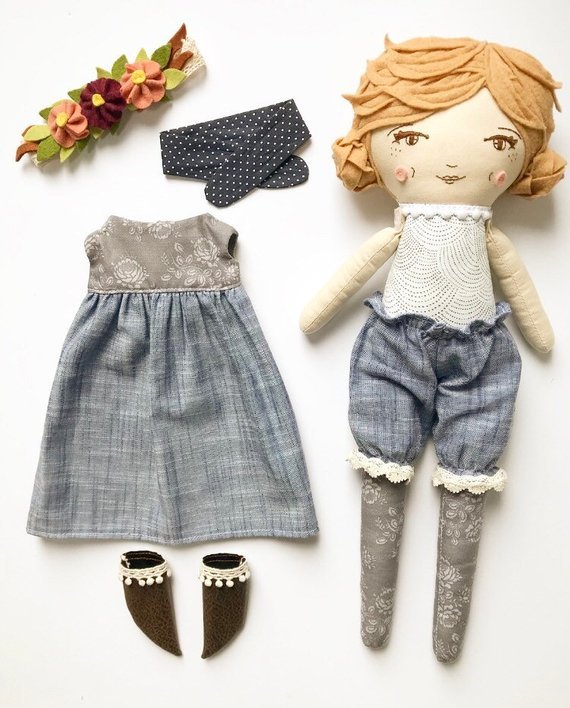 Anna from Classy Colors makes the SWEETEST heirloom cloth dolls. The Mama and Baby doll makes my heart explode.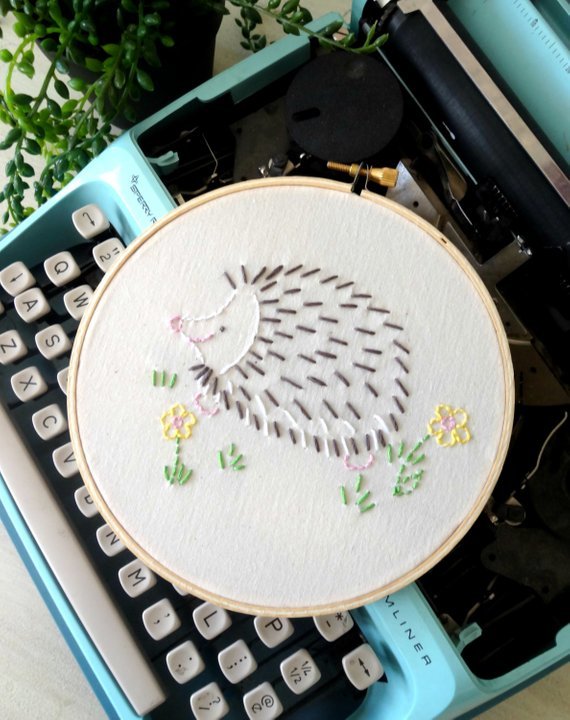 If you've got a creative little, you have got to get them a Hoop-a-loop! My friend Becca's 3 young daughters run this shop where they design, pattern make, and run their own business. It is absolutely adorable and my daughter Dylan is getting the hedgehog pattern for Christmas. Love creative kids!! Cyber Monday 15% off use code THANKFUL
Jewelry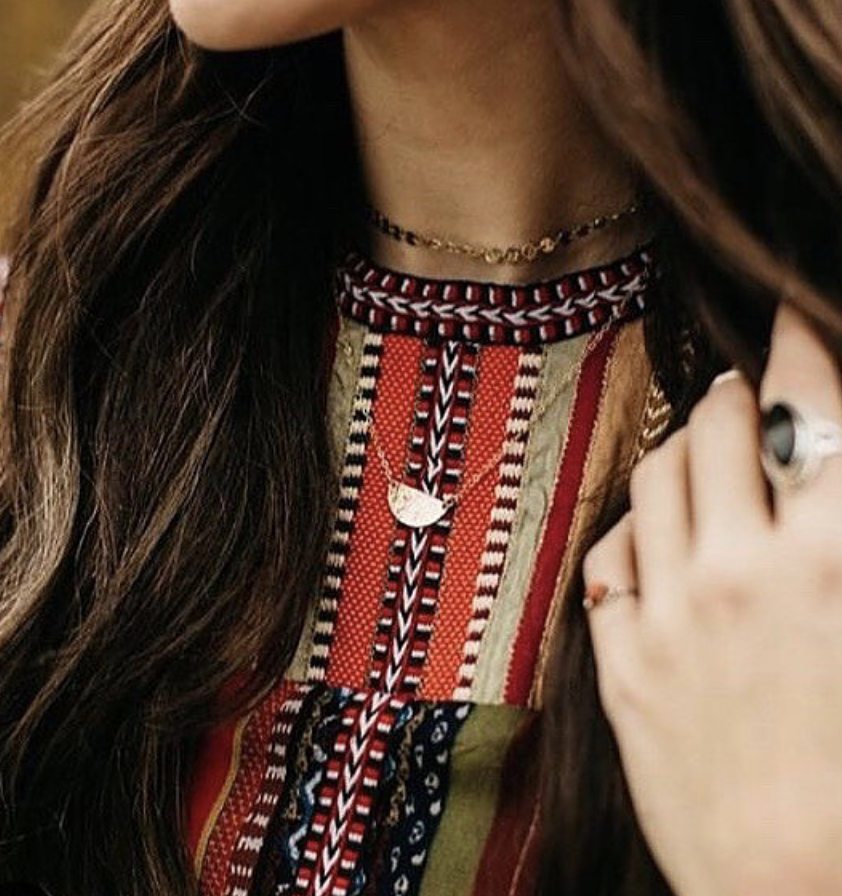 Lilly and Grey makes adorable hand stamped jewelry. My favorite is the Hammered Half Moon necklace. So cute to stack with other necklaces!! 15-20% off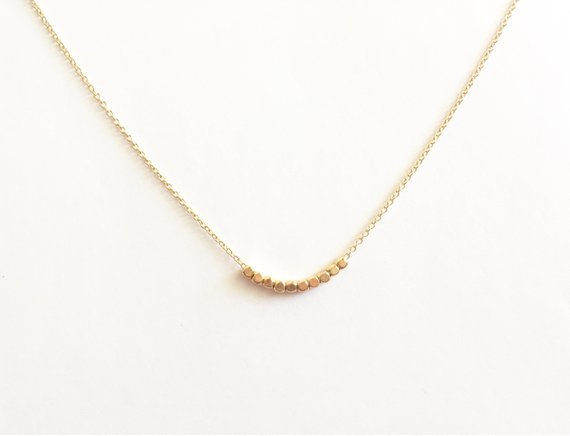 I kiiiiind of want everything from Elm Avenue. The Mini Gold Bead Necklace and the Minimalist Gold Dot are so freaking good and both are only $13!! 20% off use code VINTAGE20
Suzy Bobby Pin has some seriously fun statement earrings and lots of great layering necklaces!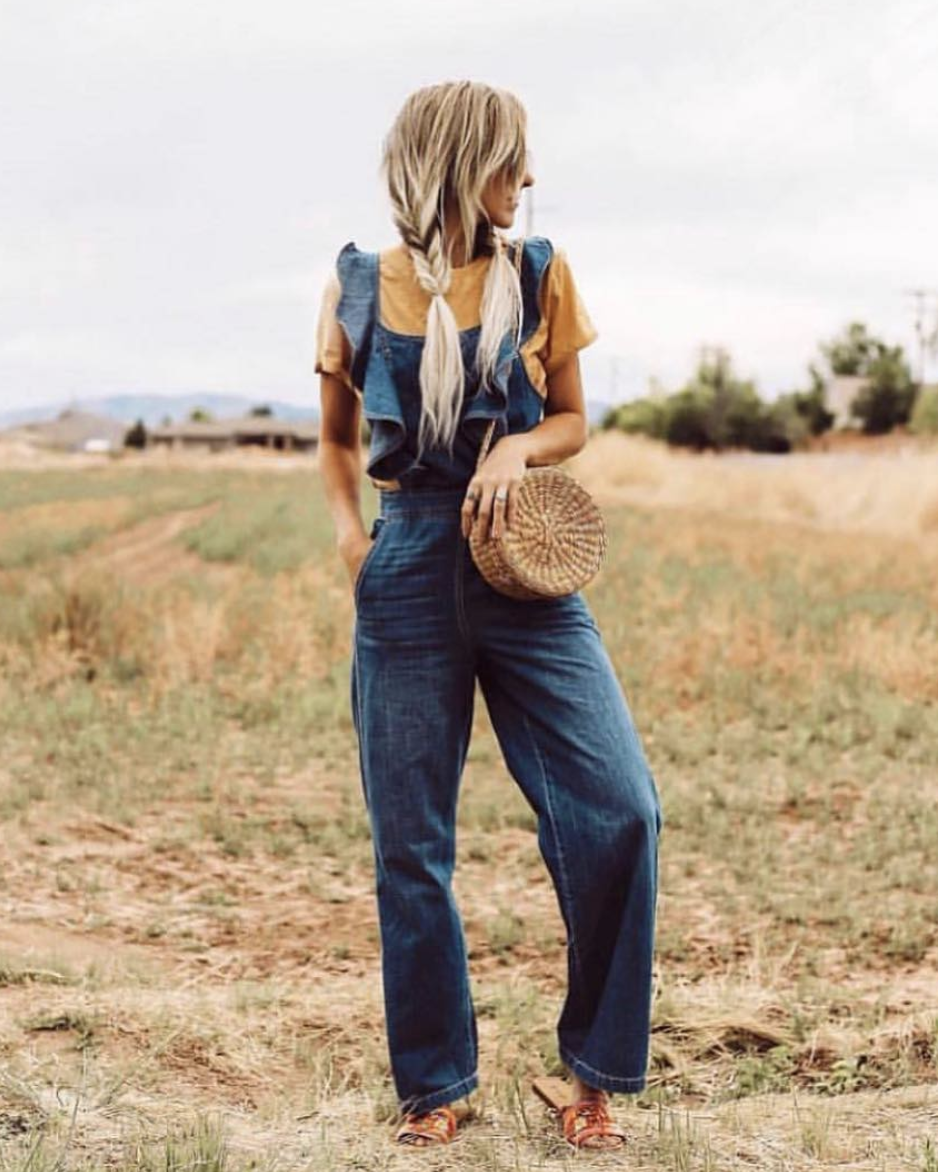 My favorite local/online clothing shop Scout and Cloth is running some great deals! Serenity picks the cutest clothes, and anything that I wear that people actually want info on is from Scout and Cloth.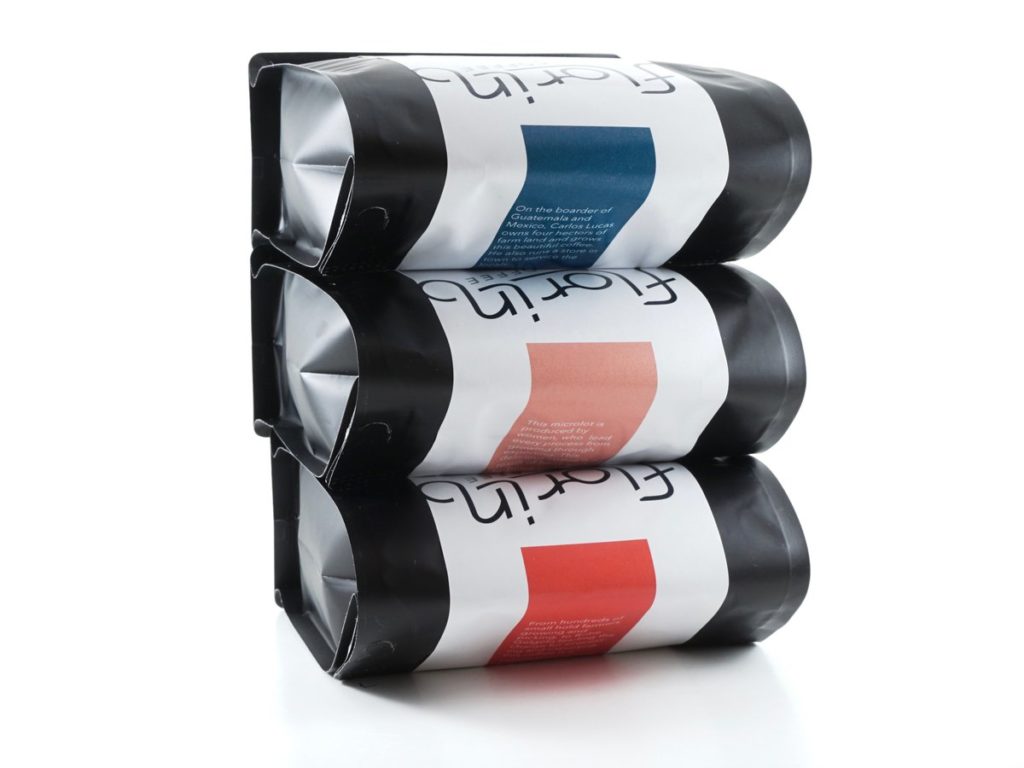 I am not a coffee drinker, but I am SUCH a sucker for great branding, Which means, if I was a coffee drinker you can bet that I would be buying Florin Coffee. They also have a subscription, what a great gift idea!!
As someone who considers myself a small business owner, let me go ahead and thank you from the bottom of our collective hearts for supporting these artists and makers. I've got some really fun gift guides happening this week, so stay tuned!
]]>